Ox-eye Daisy On Hanoi Streets
In the late November, Hanoi streets appear pure white with carts full of ox-eye daisy flowers. Sellers usually took flowers in Quang Ba flower night market, Hanoi at about 3 am.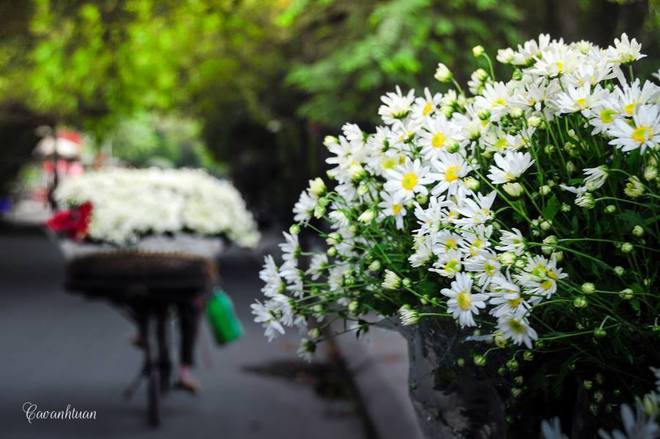 Little flowers of Ox-eye daisy on Hanoi streets convey message of coming winter.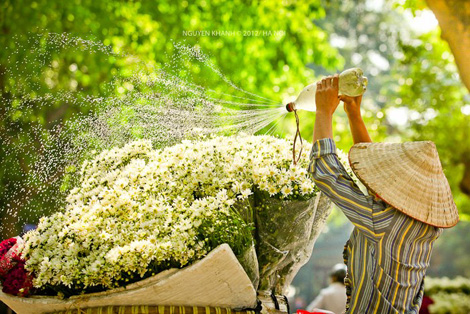 On remaining days of autumn, such a little kind of flower seems bring a new color for Hanoi capital streets.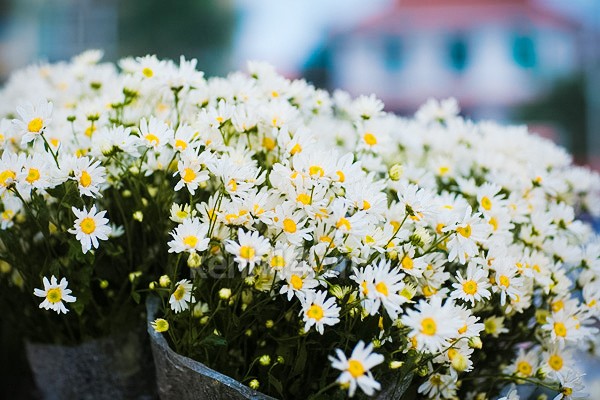 Ox-eye daisy has a medium tall un-branched stem topped by a solitary composite flower of white rays (petals) surrounding a yellow disc floret.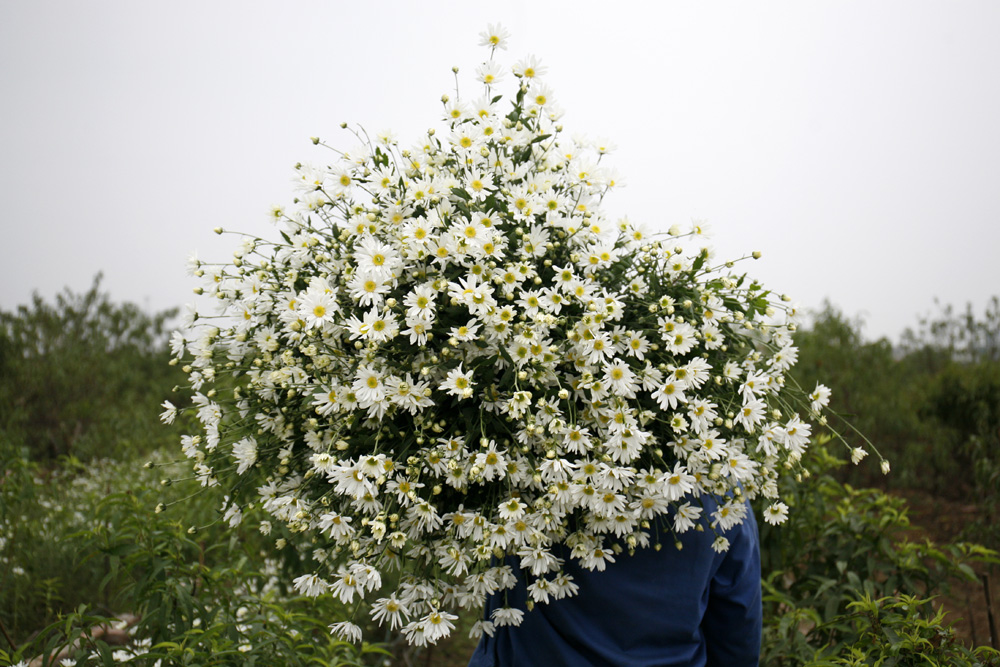 This kind of flower blossoms in early morning and closes in late afternoon.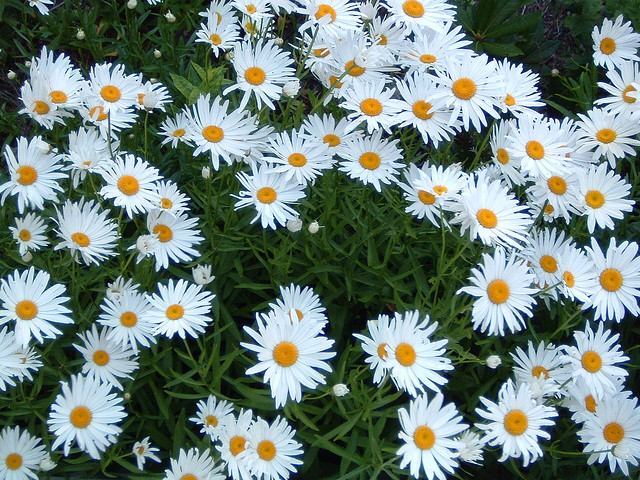 In Hanoi, ox-eye daisy is popularly planted at Nhat Tan and Tay Tuu flower gardens.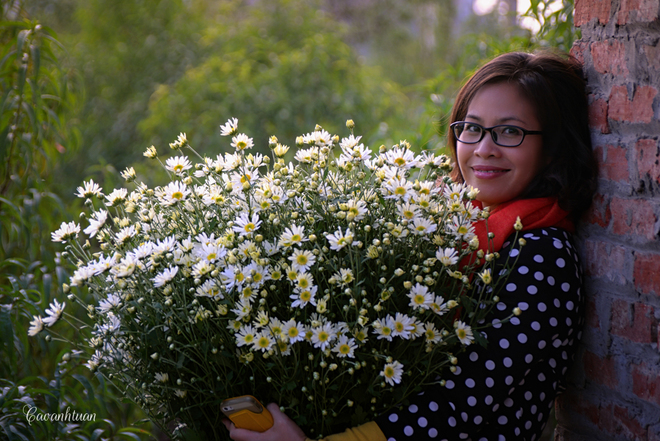 A lot of flower lovers go in person to the flower gardens to buy beautiful ox-eye daisy and take photo with it.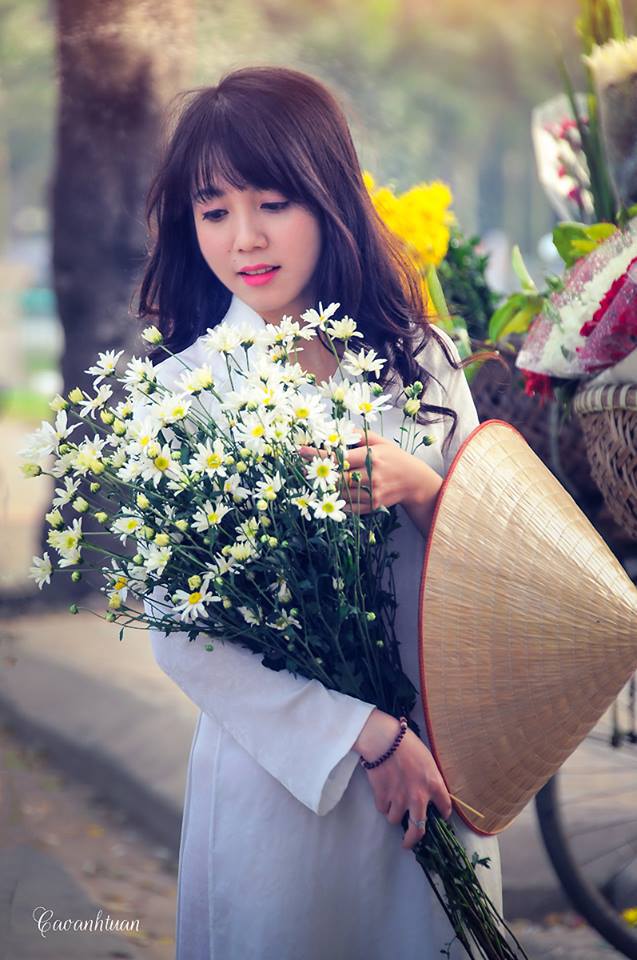 Hanoi girls in "ao dai" costume and traditional conical hat take photo with white pure ox-eye daisy flowers.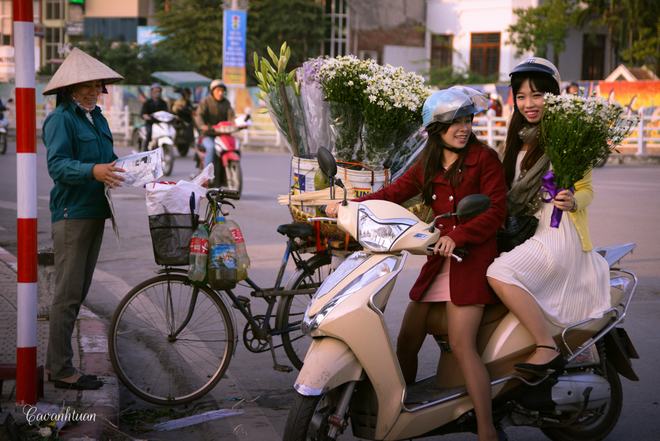 The ox-eye daisy rate is about VND 25,000 to VND 50,000/ bunch.
17:56, 2022/56/14
Travelbook: Six things to do in Hanoi
Having not tried a cyclo tour around the Old Quarter, missing the Temple of Literature visit or skipping the pho bo soup when visiting Hanoi, foreign tourists would be very sorry.